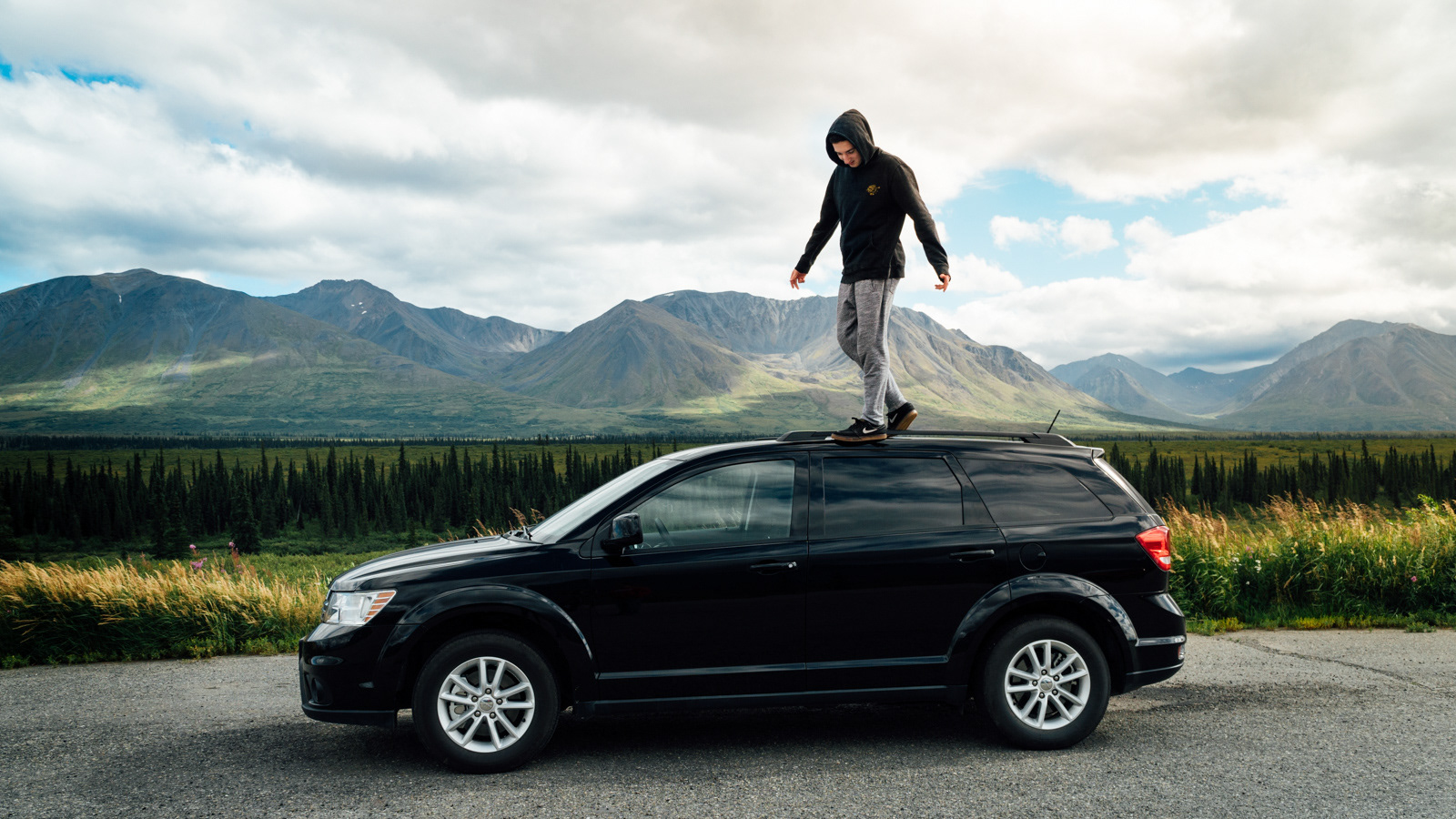 Greg Skriloff is a website designer, content creator, and entrepreneur based in the suburbs of New York City. He can design, create, and manage any type of website ranging from an individual portfolio to a fully functioning online store with inventory management and fulfillment systems. He believes that every brand should have an established online presence, of which a beautiful website is at the heart of.
In addition to website design/development, Greg is an experienced photographer and videographer. Specializing in urban lifestyle and landscape photography, he has traveled to different cities and countries around the world to capture stories. To expand on typical camera gear, Greg uses drones to capture unique perspectives of any subject or location. Aerial photography and videography services can be beneficial for many uses such as event coverage from the sky, real estate content from all angles of a property, overviews of land-development, etc.
If you have any questions or are interested in any of the services mentioned above, feel free to get in touch with Greg via the
contact page
on this website. He will get back to you as soon as possible.