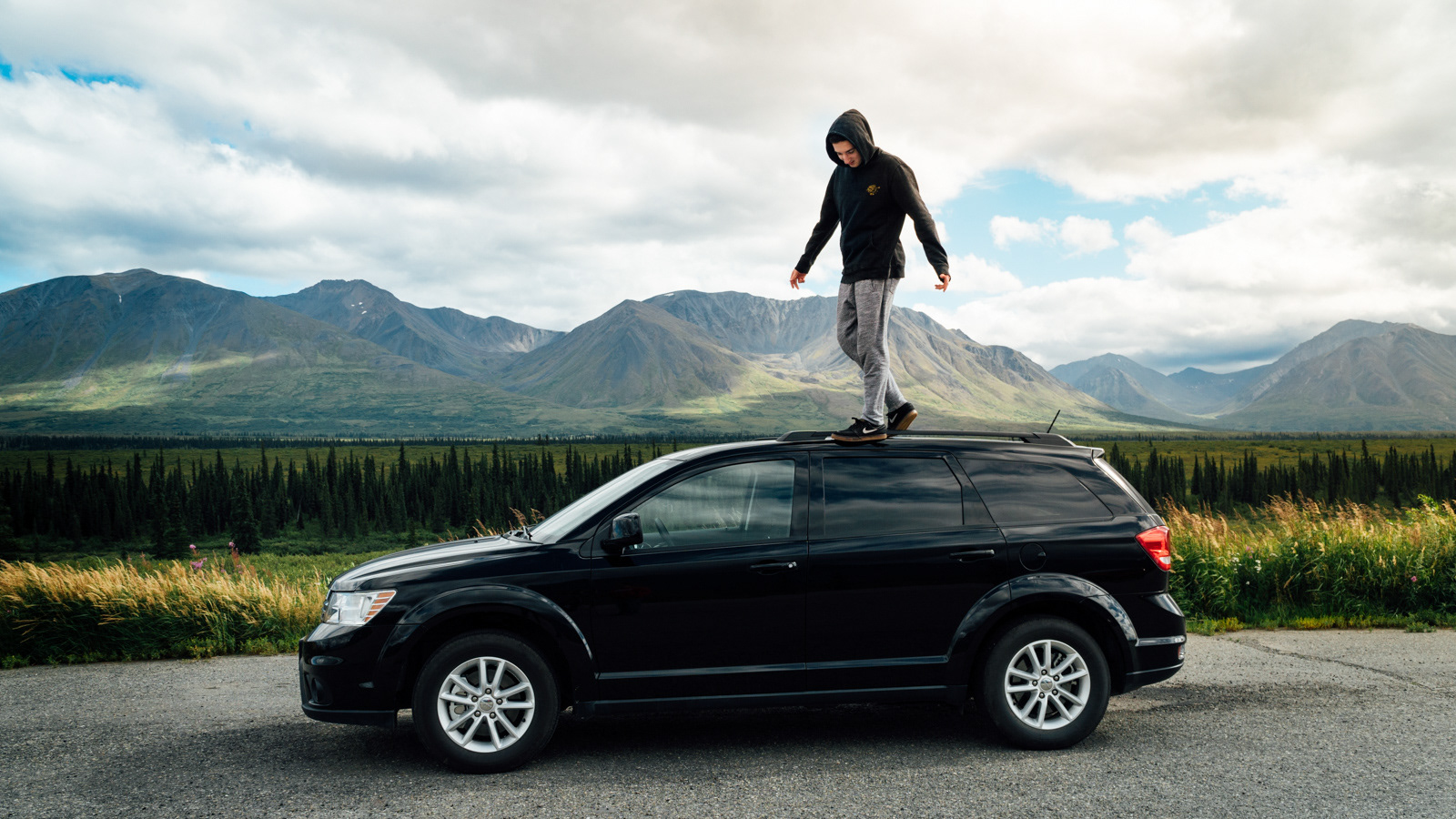 My name is Greg, and I'm a photographer, filmmaker, and entrepreneur based in the suburbs of New York City. I can design, create, and manage any type of website ranging from an individual portfolio to a fully functioning online store. I believe that any person, brand, or company could benefit from having a website, and I am here to help you jump on board.
In addition to website design/development, I am a photographer and videographer. I specialize in urban lifestyle/portrait and landscape photography. To expand my arsenal, I use drones which help me capture unique perspectives of any subject or location. My aerial photography and videography services can be beneficial for many uses such as event coverage from the sky, real estate content from all angles of a property, overviews of land-development, etc.
View more of my photography work here.
If you have any questions or are interested in any of my services, feel free to get in touch via the
contact page
on this website. I will get back to you as soon as possible.